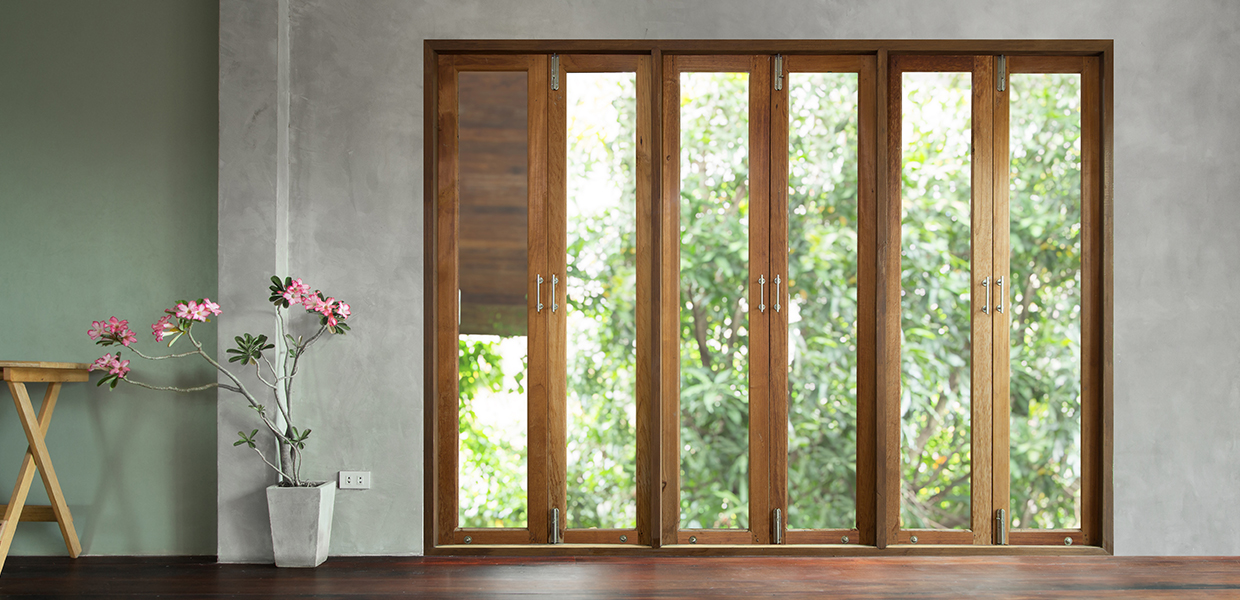 Plaut International brings External Window & Door Project Management service to the UK market
Plaut International is please to announce the introduction of a Window & Door Project Management service to its DIY product portfolio.  Its goal is to deliver to its customer a hassle free way of buying quality windows at factory prices delivered when you require them.  We know that their are many pitfalls in ensuring you have the right product for you project.  Our team will take responsibility for this process and ensure you have products that are fit for purpose, at the right price and at the right time.  This will include help in the fenestration process by surveying your project and ensuring all building regulations are adhered to and help and offer advice as to the best solutions at the front end of your project.
Plaut International is able to offer a wide range of products that include Timber, Timber Ali- Clad and Aluminium Windows and Door Entrance systems.  The styles of windows include Traditional Box Sash, Sliding Sash, Conservation area compliant Flush Casement and standard Casement windows.  Door Entrance systems include Single Door Entry up to multiple door leaf systems that can offer the security you need from simple lock systems all the way to fingerprint entry systems.
For further details please contact us via our website www.plautint.com/contact-us