Internal Doors
Our expertise is to work with only the best factories globally that have a proven ability make high quality door products. These factories have the ability to manufacture standard door specifications but can tailor door constructions to each individual customer's requirements.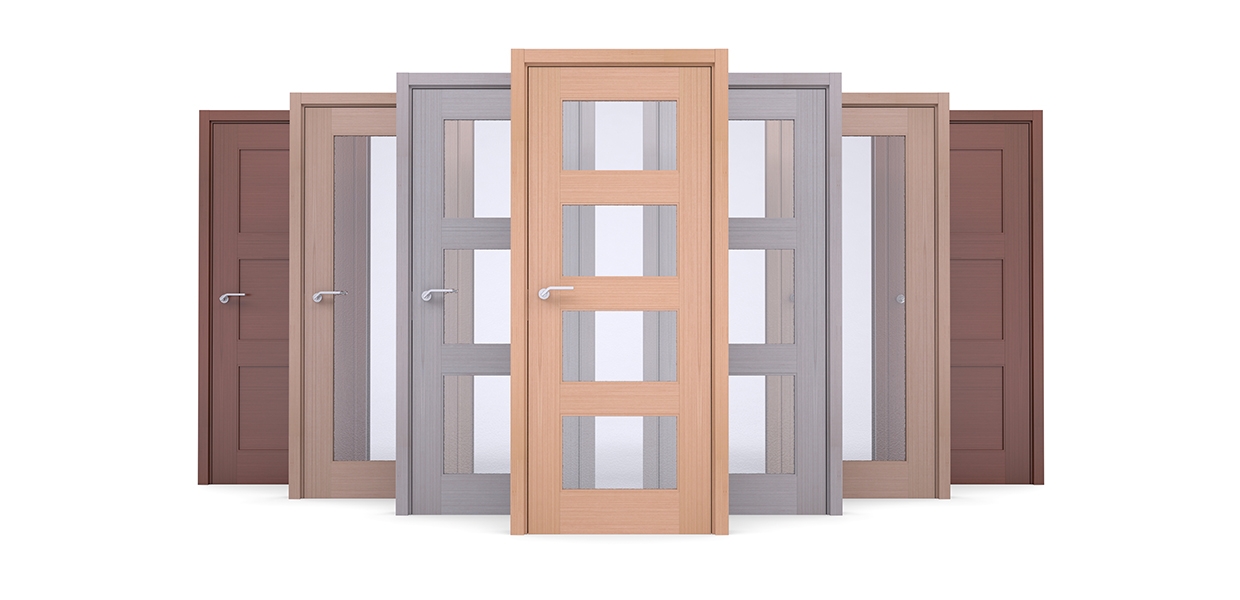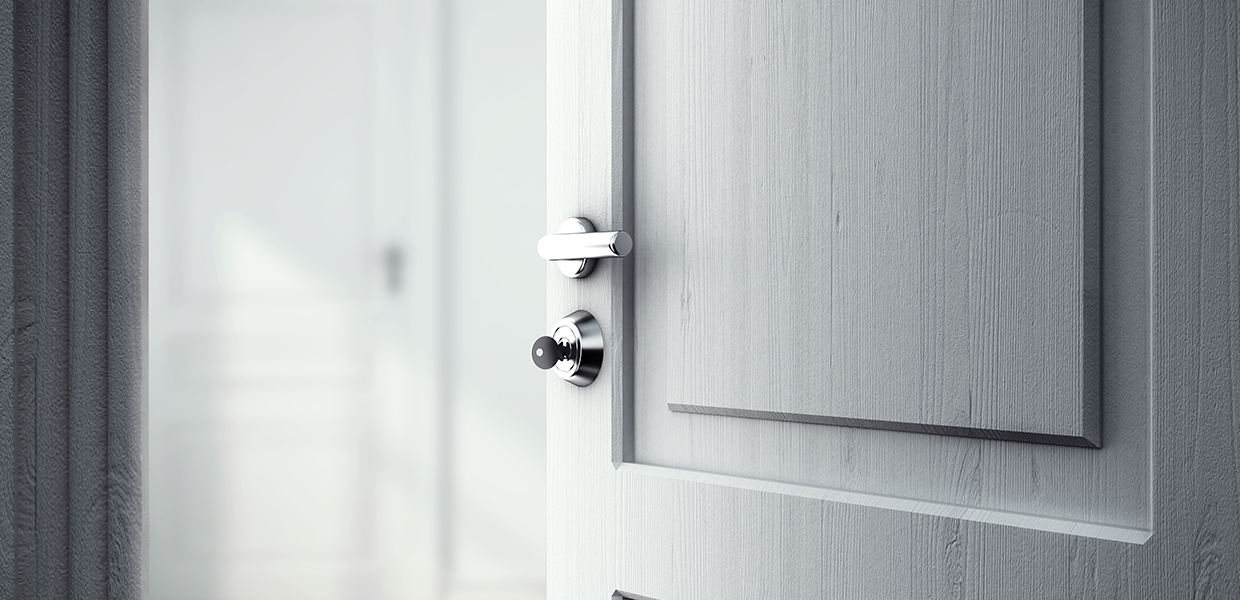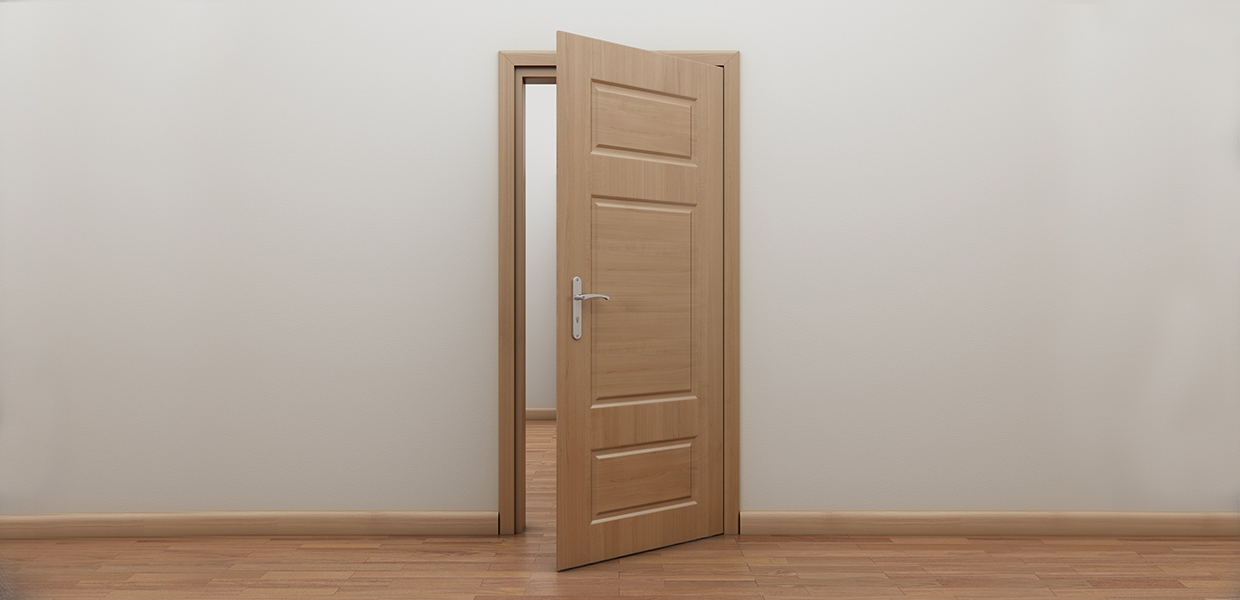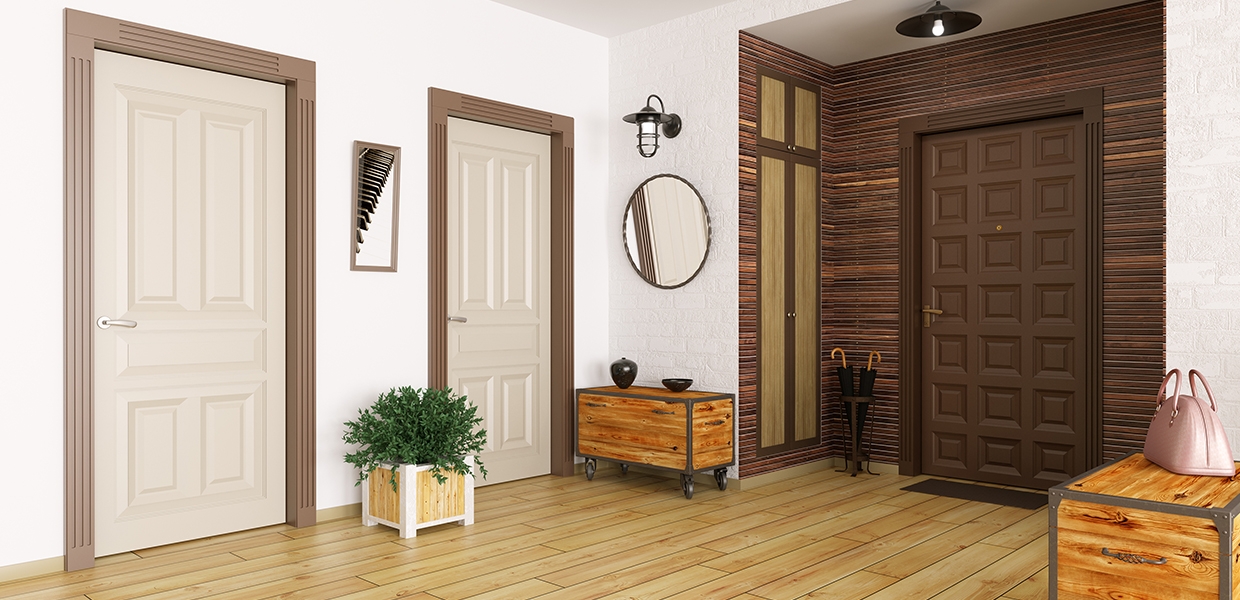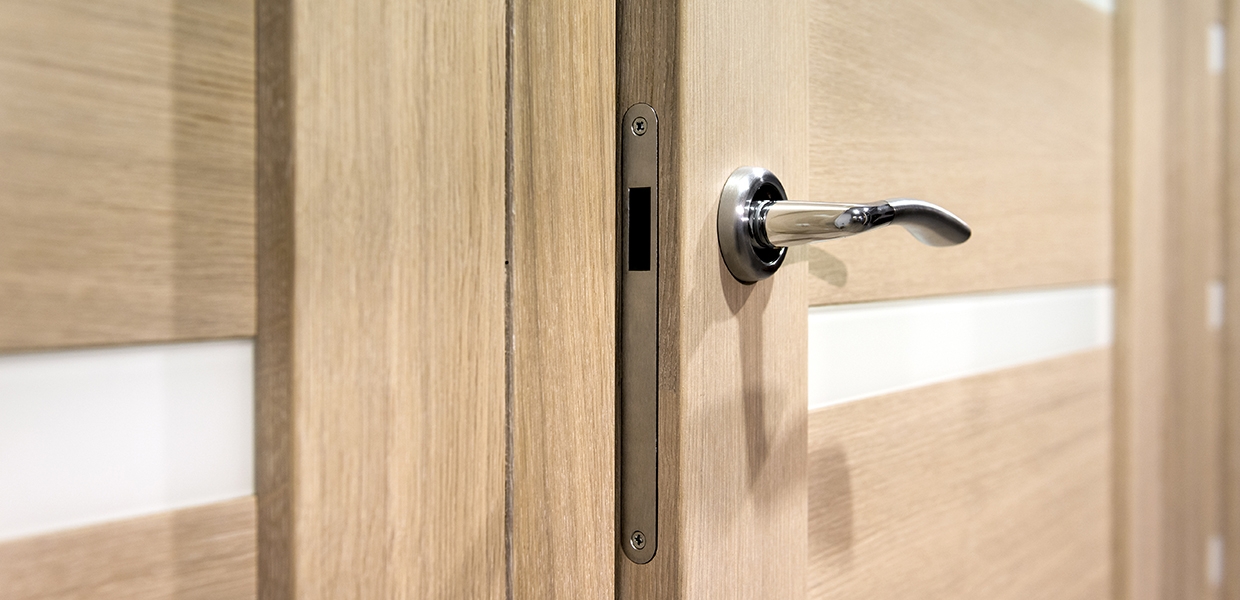 With our management team having a combined experience of over 150 years within the door industry, allows us to know what fits each market sector and ensure we match products with the right vendors.
Doors are sourced in 20ft & 40ft container quantities which sound a lot but this can be a mixture of multiple products with minimum order qualities per product being one pallet of doors (circa 25no doors). Average quantities within a 40ft container are roughly 800no doors and a 20ft container is 400no doors.
Ranges available from multiple sources are as follows:-
Rustic Oak Door Range
White Primed Range (Stile and Rail & Grooved Doors)
Oak Engineered Stile and Rail Doors
Oak Grooved Doors
Melamine Faced Doors
Internal White Moulded Doors
Ranges include multiple glazed door options including any bespoke designs as per customer requests. FD30 fire rated doors are also available in most ranges.
A wide range of finish options are available ranging from unfinished, Primed & Fully Finished with all RAL option s being available bespoke to customer requirements.
Doors sizing and trimming options can be tailored to customer requirements. Door machining for locks and hinges is also an option for vendors that simply want to limit the amount of work to be done on site. Pair combinations and Bi-Folding doors can also be tailored to customer requirements.
The nature of our business is to understand what you want to see aesthetically in a door and ensure we source the appropriate door that meets this need.